Elektra Opex CRM module,is a system that brings customer satisfaction to the forefront.
CRM Customer Tracking
With the CRM module all information inputted into a guest card is archived and in the event of a new reservation work orders are sent to all relevant departments. For instance preferred daily newspapers, orthopaedic bed requests, revisions to be made about the guests' allergic situation or gifts for regular guests etc.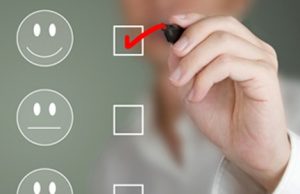 CRM Questionnaire Reviews
Record customer questionnaires, reviews. Ensure customer satisfaction, measure customer satisfaction. Take advantage of the mobile world with the use of your tablet.
Kiosk Module
Let your guests become a part of your mobile world. Inform all your guests of all the information about your hotel and surroundings through their mobile phones with the kiosk module. Using QR codes your guests will be able to see information about daily activities, restaurants, the spa etc. in various languages, comment, fill out questionnaires and make reservations for restaurants.