Suitable for every type of hospitality businesses,

Compatible with all hardware,

Integrated into your accounting system,

Integrated with new generation cash registers,

Used in Turkey's largest hotels and most distinguished restaurants,

With the «Elektra Restaurant Management System» your business will be manage quickly and without fault.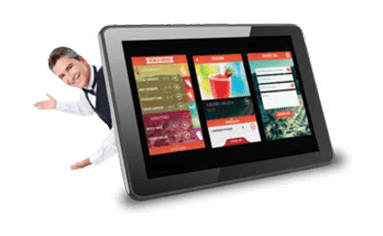 COMPATIBLE WITH ALL HARDWARE
The system is fully compatible with all touchscreen computers, mobile terminals, turnstiles type hardware.
Works at full performance with wireless handheld computers in restaurants with multiple floors or business with large estates.
Can be used with magnetic, barcode and smart cards.
PAYING THE BILL WITH THE ELEKTRA RESTAURANT MANAGEMENT SYSTEM
The bill can be split up between people and more than one payment can be made at a time (cash, credit card and ticket)

Payment can be received in different currencies and detailed register tracking can be implemented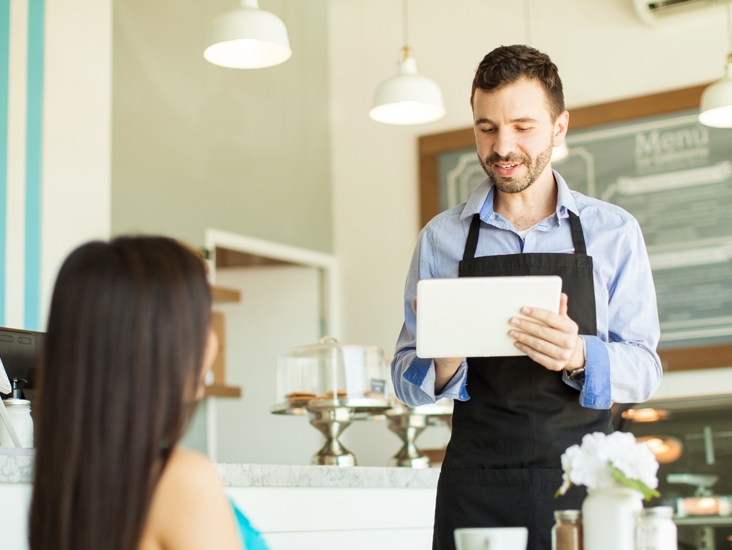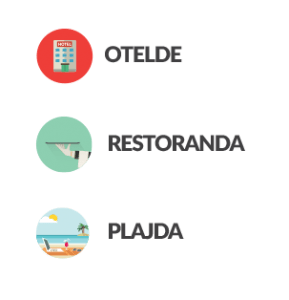 GUEST ORDER
Even at the beach guests can place on their cell phones in their own language.
Signs checks electronically
Integrated to the button on the sunbeds
A LEADER IN CUSTOMER SATISFACTION PROGRAMS
Personalised cards can be designed for steady customers
Discounts and/or points for expenditures made
Different point alternatives for different situations can be defined
Points can be used in different branches of the same business
Can make discount and service calculations according to the product, department, person, time of sale.
BACK OFFICE PROCESSES WITH TH ELEKTRA RESTAURANT MANAGEMENT SYSTEM
Automatic expense and embezzlement analyses
Easily track no charge, gifting and losses
Multiple warehouse stock tracking
Offer, order, purchasing and billing can be done
Prescription, production and inventory is greatly advanced