Elektra Human Resources and Performance Management is software prepared specially for hotels human resources, it has many properties and advantages necessary for businesses working in accommodation.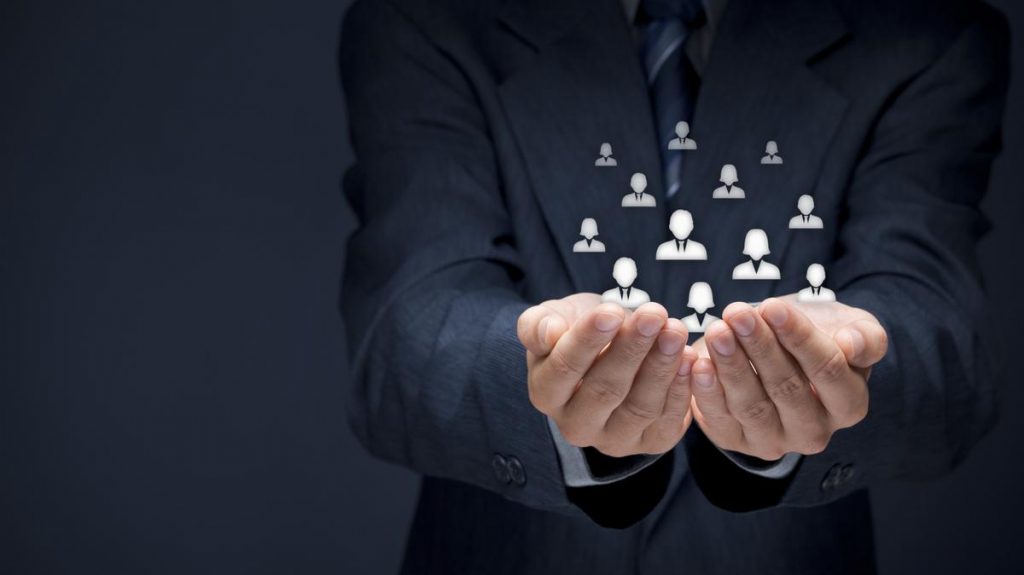 – It is easy to use, learn and teach.
– It keeps record of past personnel or previous applications and uses this information efficiently.
– Can work integrated with the job application form on the website.
– It provides many crucial functions to hotel personnel about organization and management.
– Aides in personnel training and saves training data.